GRAPHIC DESIGNING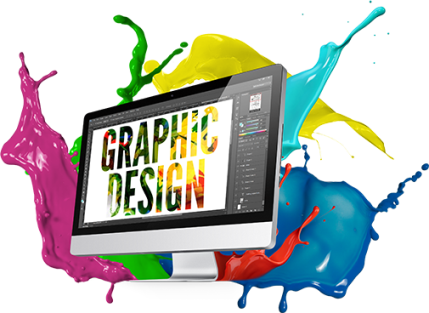 Graphics design is the act of turning imaginative ideas into reality. We Offering Logo Designing. Paper-Ads Designing. Magazine-Ads Designing. Brochure Designing. Corporate Stationery Designing. Banners Designing. Hoardings Designing. E-mailer Designing.
Graphic design is applied to everything visual, from road signs to technical schematics, from interoffice memorandums to reference manuals. Design can aid in selling a product or idea. It is applied to products and elements of company identity such as logos, colors, packaging and text as part of branding (see also advertising). Branding has increasingly become important in the range of services offered by graphic designers. Graphic designers often form part of a branding team. Graphic design is applied in the entertainment industry in decoration, scenery and visual story telling. Other examples of design for entertainment purposes include novels, vinyl album covers, comic books, DVD covers, opening credits and closing credits in filmmaking, and programs and props on stage. This could also include artwork used for T-shirts and other items screenprinted for sale.
Print Designs.
Brand Identity Designs.
Infographics.
Motion Graphics.
Logo Designs
Promotional Designs.
Label Designs.
PowerPoint Presentation and Visualization.